We Are Committed to Your Performance
Service Support/ Solution Provider/ Satisfactoriness
Our Mission Is to Provide an Optimum & Professional Approach to Our Customers
Understanding, bringing values and solutions to each of our customers is of paramount interest to us.  Customers' willingness to share is our utmost asset.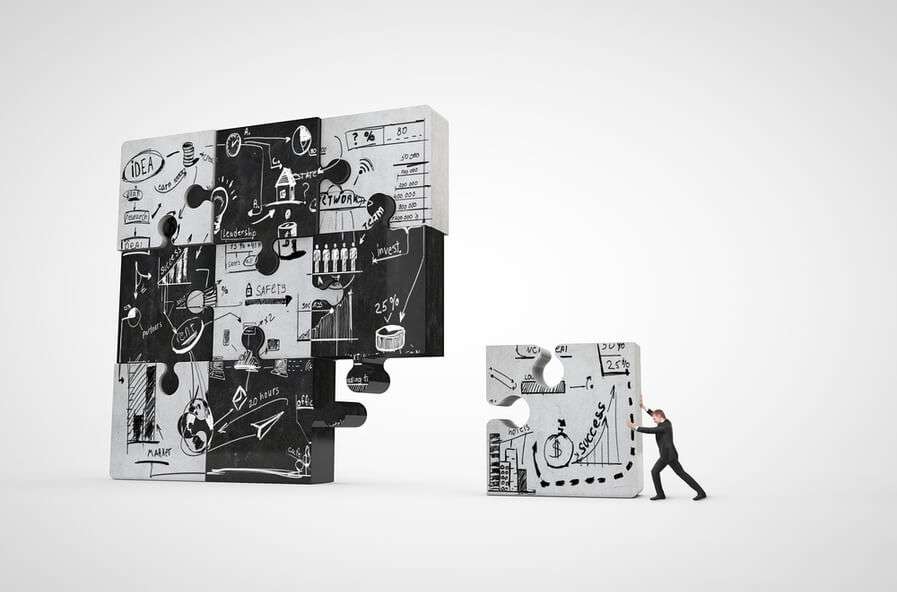 SOLAR ENERGY
The expansive solar energy conservation is reshaping relations between nations, states and regions, bringing "A New World" of intensity supply, vitality freedom and prosperity.
SEMICONDUCTOR
The modern world that semiconductor helped to create leads to the advent of IOT, Artificial Intelligence, Autonomous Vehicles and 5G Mobile phones.
PACKAGING
The application of vacuum packing helps to remove air from the package. This process limits the growth of microorganisms  or fungi and forestalling the volatile components.
FREEZE DRYING
The method helps to maintain good products, less nutrient loss, light weight, ease of transportation, and long term preservation of products..
PLASMA CLEANING
The removal of impurities and contaminants from surfaces through application of ionized gas in a vacuum environment. This is an environmentally-safe process which normally apply Argon or Oxygen gases.
COATING
The process of depositing molecular layers on the surface under vacuum environment through PVD/ CVD  creates unprecedented atomic thickness, forming freestanding structures.
Tech Gate Engineering is a distinct company that provides remarkable vacuum-related products to aid and channel the possible finest vacuum solutions to our valuable customers
Products
We provide wide range of vacuum related products and solutions that supports our customers in the Semiconductor, Solar, Coating, Packaging, Freeze Drying  industries.
Services/Support
We offer NOT only exclusive services to our valued suppliers' products,  we provide alternative solutions (repairs, overhauls and exchanges) to similar products. 
Solutions
We strive ourselves to be a value-added re-seller (VAR) that comprehensively integrates customers' need from concept to  design to installation. 
Providing the Best Values & Solutions is
Our Mission
18 Boon Lay Way #02-105D, TradeHUB 21, Singapore 609966