TRENDS OF AUTOMOTIVE HEADLIGHT
The traditional automotive lightings utilised halogen or high-intensity discharge (HID) bulbs. However, all these types of lightings posted in large formats and impairments to both aerodynamics and aesthetics. As the automotive industry grows, consumers are looking beyond former incandescent lightings to high density automotive lighting discharge with more options and modifications available in the market. As a result, the technologies of automotive headlights coating posted an even more stringent and competitive specification to comply.
Design versus Engineering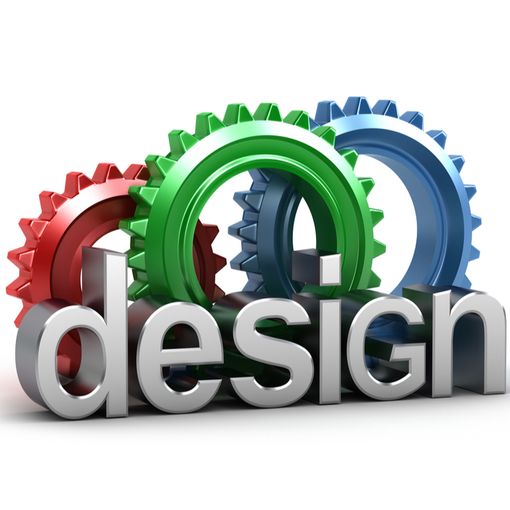 In this section, we will slightly explore the design versus engineering in automotive lightings. In practice, the automotive lighting designers, having knowledge in both engineering and industrial design helps to produce the end product with more proximity to an ideal product. Both the design for manufacture and assembly strives to take manufacturing and assembly aspects into account. Unlike conventional light sources that provide limited design flexibility, the directionality, solid-state property and compact form factor of LEDs (light-emitting diodes) open up a host of possibilities for optical control. The end-product favors the consumers' likings and minimizes complex engineering in terms of fabrication and coating. However, as the complexity increases, the gap between design and ease of engineering begins to widen. Hence, this has led to the development, and delivering solutions becoming more complex.
Aesthetic design becomes the ever-increasing prerequisites for automotive lightings. As a result, the features, quality, and costs are converging among the products produced. Hence, this can somewhat be disturbing as the design and engineering in some areas are not independent of each other. In order to achieve the best of both worlds, the LED and Organic LED (OLED) emerged to be a situational choice.
Advantages of LEDs for Automotive Headlights Coating
LED lightings have so many advantages over its competitors like HID and halogen lightings. For instance, the light intensity is one of the main considering factors. Even HID and LED both have better light intensity than halogen bulbs, LED championed with higher concentration, more focused and nearer in Kelvin scale temperature that is more ideal for headlight night time visibility. It is also the colour temperature spectrum that human eyes detect with best colour for night driving.
In addition, the LED lightings have unmatched longevity compared with HID and halogen headlights. This is due to its operating temperature which is a much cooler halogen bulb and its light operating methodology.
Unlike HID and halogen lightings, LEDs emit light in the form of electrons transferred within the semiconductor. This movement of electrons generates light. As it happened within the semiconductor level, more LEDs can be placed within a headlight. These LEDs can be controlled individually or by section. The emitted light is naturally directional rather than diffuse. Hence, this makes them an ideal choice for automotive headlights today.
Applications of 
SKP Machine in Automotive Headlights Coating Industry
The rise of LEDs adopted in today's automotive lighting has triggered more complex and advanced design concepts. This not only strengthens the design difficulty but also increases the need for the coating machine to conform to the level.
Dah Young Vacuum has been keeping pace with the ever-changing automotive lightings technology. Understanding from the manufacturers' problems had become a "one-must look into" form of designing an automotive lighting coating system. After gathering all this information, Dah Young Vacuum is proud to present a hybrid SKP coating system that is comparable to the capability of a PVD (Physical Vapour Deposition) system with key benefits like high throughput, better equivalence for stringent aspect ratio deposition, and deposition rate stability.
Advantages of SKP (Hybrid Rapid Automotive Headlights Coating Machine)
Shorter cycle time per batch
Low maintenance cost
Low material cost on deposition or coating
More stable and reliable
Faster ROI (Return On Investment)
Incredible niche aspect ratio deposition capability
High Compatibility of SKP (Hybrid Rapid Automotive Headlights Coating Machine)
Ability to handle stringent customization of product design
High yield rate from conventional to the modern complex design of automotive lightings
Dah Young Vacuum has vast know-how experience in PVD technology. They have supplied various coating industries with their niche process knowledge and a very near experienced system to the market. These coating industries are electronics, solar, automotive, telecommunication, ceramic, etc. For more information, you may visit Dah Young's site.
Providing the Best Values & Solutions is
Our Mission
.
18 Boon Lay Way #02-105D, TradeHUB 21, Singapore 609966